Community: The International Gaming Community of The Globe


http://optixgaming.com/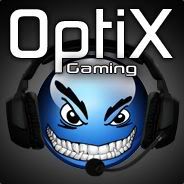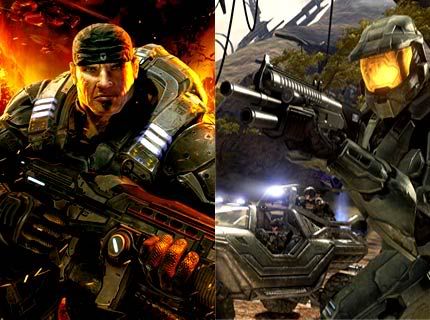 www.gcx-hosting.com


Halo Server Password
---------------------------------------
P word= TIGCOTG

server name:Community Activites (*Xfire*)
: 15 : 6966
News
new leader... me
i'm officially the new leader, no need to be afraid, i am only your coldhearted ruler BWAHAHAHA! no no, just kidding, for all those members still active, i want to hear from YOU on what u think the clan should have,...
Posted by -YAS-|OS|-Greywolf
December 04, 2011 - 03:26 PM
View Post
i give up
even tho i wasnt on i was checking website....i declare this clan dead unless shadow wants to take over......
Posted by North Dakota
December 04, 2011 - 02:19 PM
View Post
Tournament
YES! you are correct the tournie is only 4 days away starting now (11/29/11)!! Sure i havent been online but that doesnt mean im no good anymore :), and im sure you guys are even better! Now we need our teams...
Posted by North Dakota
November 29, 2011 - 01:30 PM
View Post
More
Screenshots and Videos