Community: NobleCrusaders
We are a Squad of mature fun gamer's.

Only The Noble Gamers ALLOWED(NoHacking)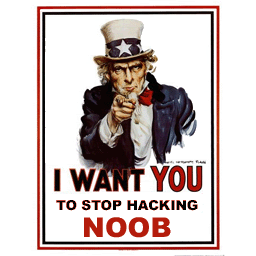 Were a noble group who are laid back and like to game, We have a Chatroom and play Various games .

Any Mature legit Gamers can be a NobleCrusader ^_^

Feel Free to Add and speak to one another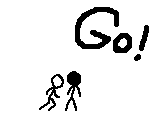 Pride yourself in your Victories ! And Decimate All who stand before your path !
: 184 : 90902
News
Giving Away Dota2 Copies
Giving away 2 copies Via :Steam. Hit me up here if interested or you can just add me on steam and hit me up there Same username: DiceDizzle The only 'Catch'...
Posted by DiceDizzle
December 02, 2012 - 11:35 AM
View Post
NobleCrusaders on Steam.
NobleCrusaders community Will now be on steam as well. It can be found under NobleCrusaders . Come join us there if you like. Some people stated the steam community is more social that i should con-join us...
Posted by DiceDizzle
September 09, 2012 - 03:41 AM
View Post
What are you 'working' with?
Got a custom Build? Here is the place to show it off Hoo-Rah! Well i just recently built what i have now pretty excited about it tell me what you think and if you have a custom build yourself, Would...
Posted by DiceDizzle
December 23, 2011 - 06:23 PM
View Post
More
Screenshots and Videos