Community: » Řeal Μadrid « xFIRE Fan Club ~ JOIN US !
News
Real Madrid Champion of Laliga !
After Hard Days Work We Got Laliga Title ... iHALA MADRID ! You can download full champion party @ Santiago video here http://176.31.104.210/pouriahm/Real%20Madrid%202011-2012%20-%20Pouria%20Madridista.mkv
Posted by ### L1NK|Z|
May 16, 2012 - 11:50 PM
View Post
Getafe 0-1 Real Madrid
Sergio Ramos strike awards eighth straight on the road victory to the Whites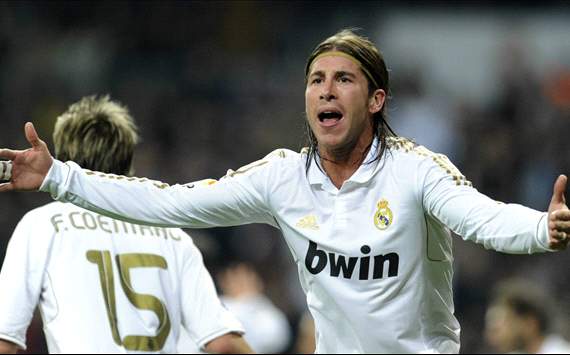 Fernando Porrero / Translation by Michael J. O'Donnell . Real Madrid took three very important points at...
Posted by ### L1NK|Z|
February 06, 2012 - 01:57 AM
View Post
More
Screenshots and Videos